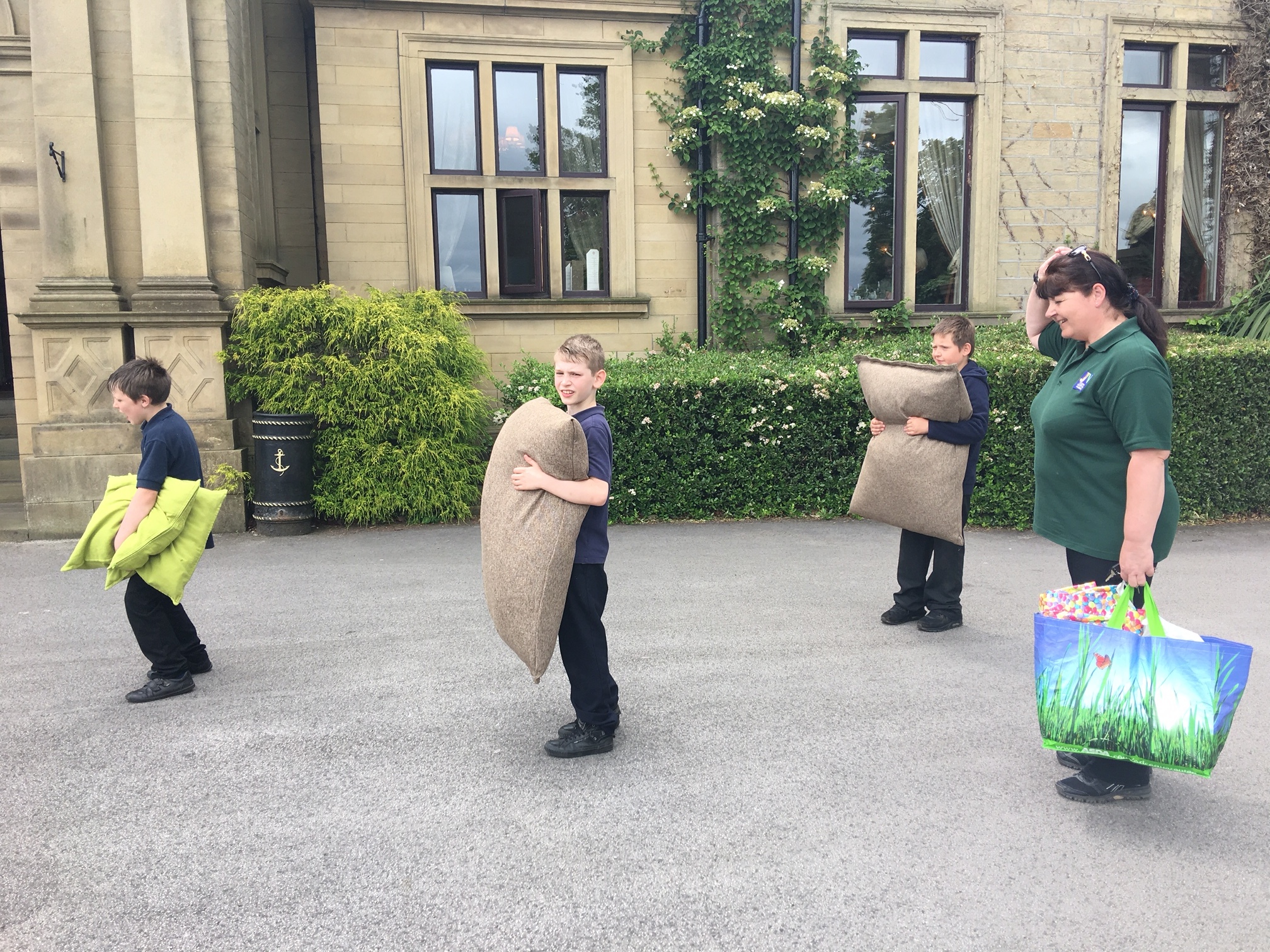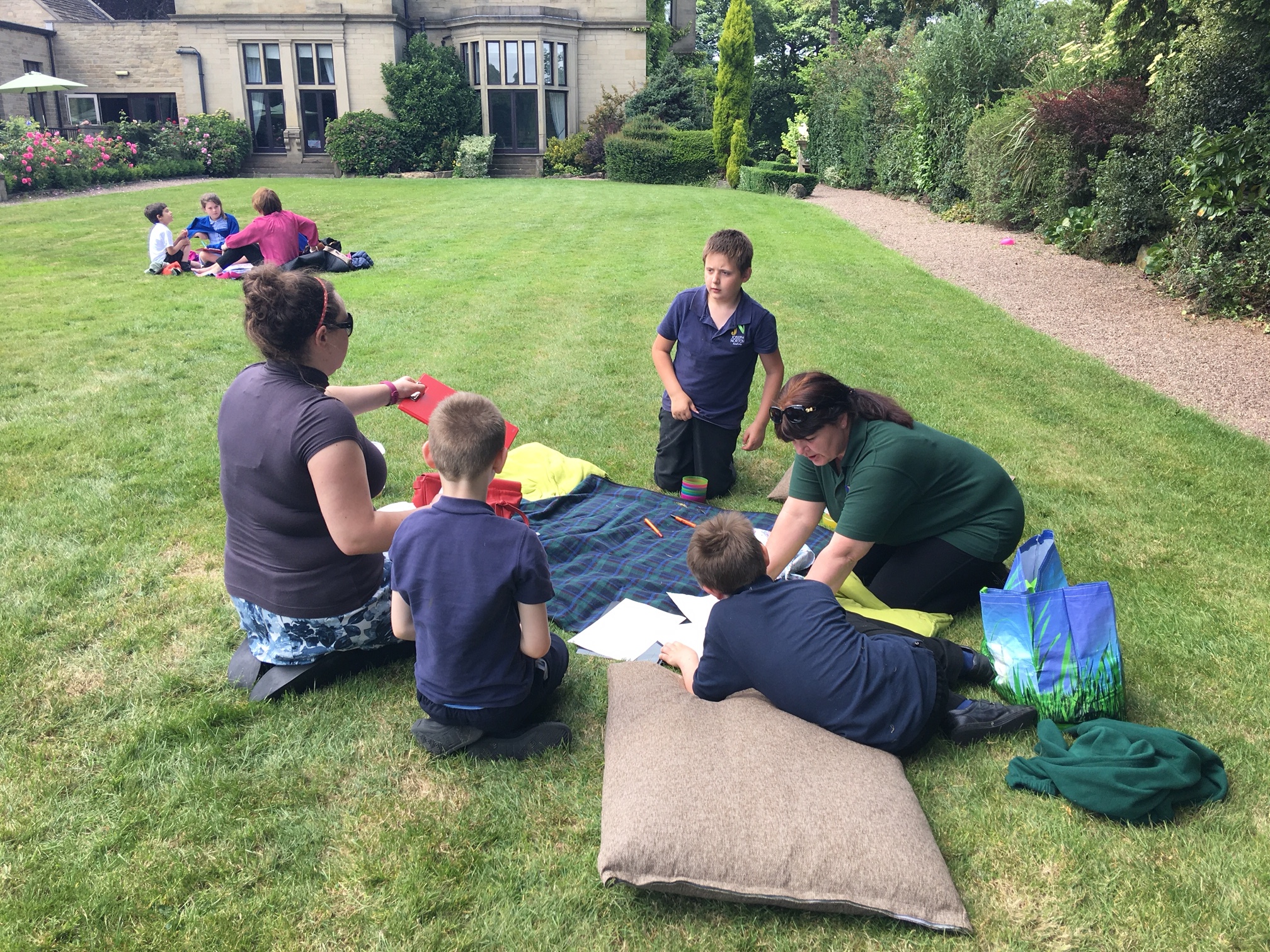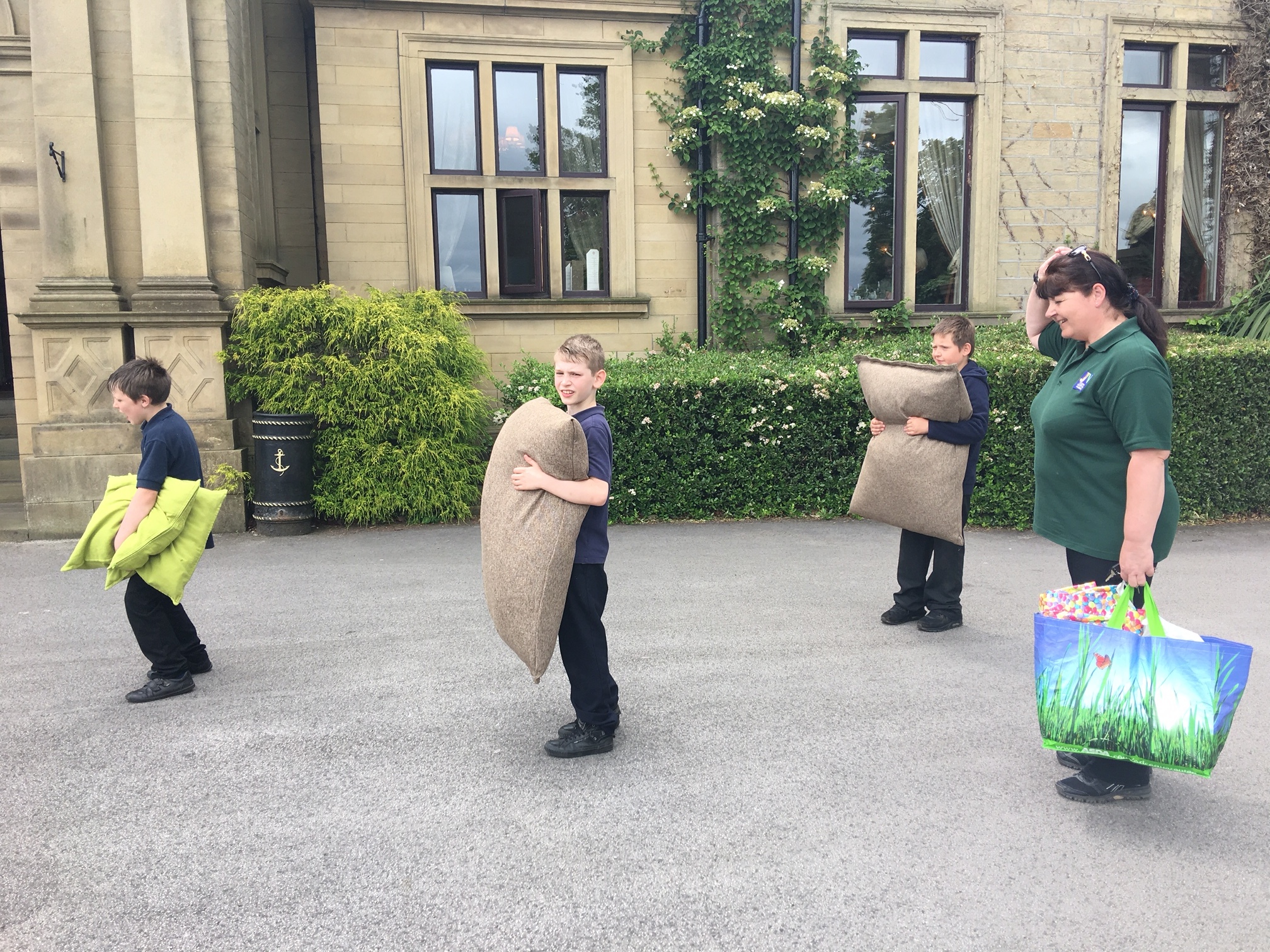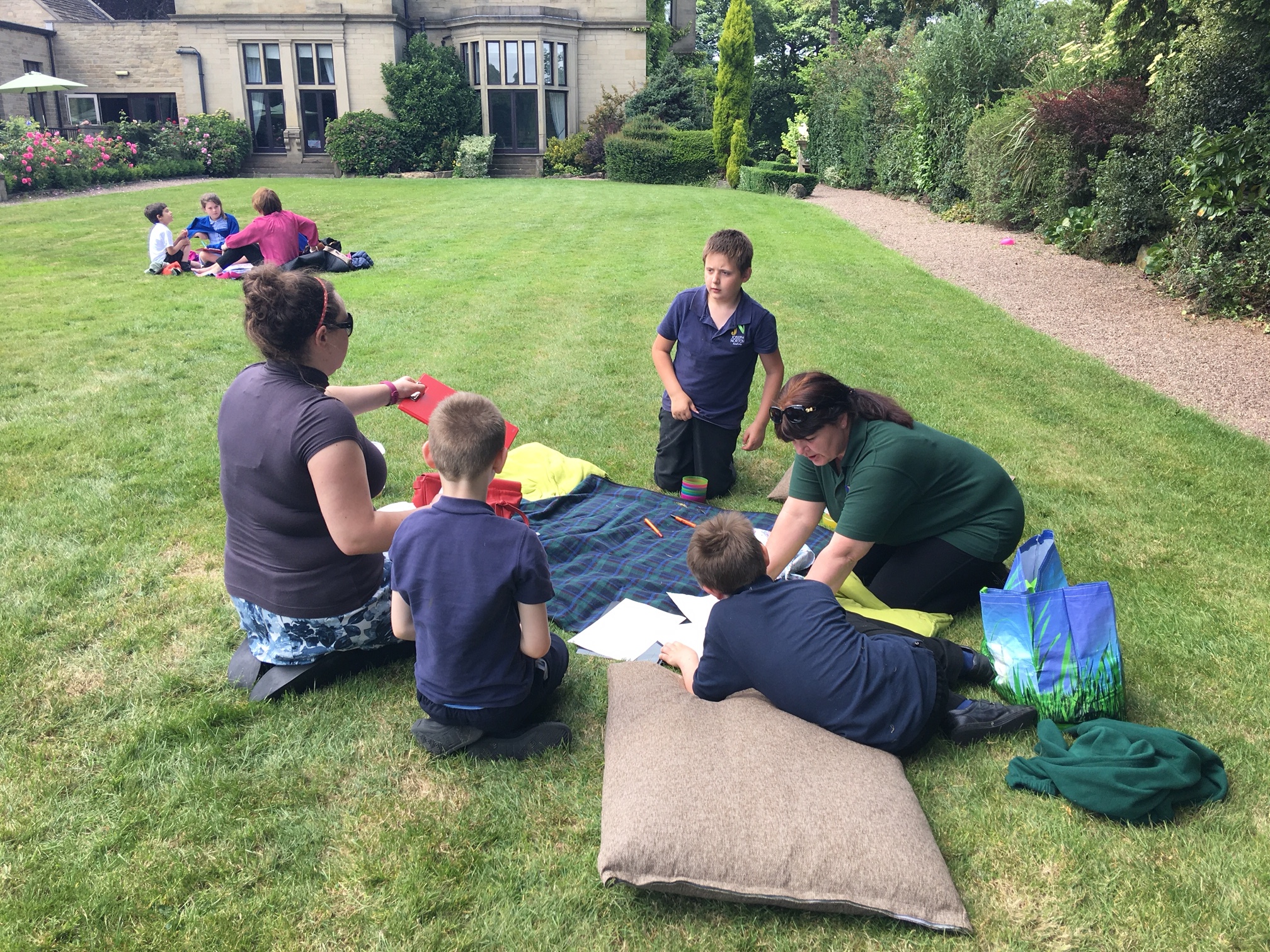 Last Friday our pupils celebrated the formation of our new Community Hub by taking part in the Great Get Together in memory of MP Jo Cox.
The event took place on the lawn of Bagden Hall where pupils from Joseph Norton Academy, Kirkburton Middle school, Emley First School, Shelley First School, Denby Dale First School, Scissett Middle School, Farnley Tyas First School and St Aidan's Academy played Get-to-know-me Bingo, completed a quiz on the local area and entered a competition to design the new hub logo.
Joseph Norton was represented by Dillon, Lewis and Elliot who did an amazing job representing our school. The boys loved taking part in the event and were very excited as they drove down to the school and into the grounds of Bagden Hall. Bagden Hall was built by George Norton the brother of Joseph!
Kate Gaunt, our fantastic Pastoral Manager, who also helped organise the event commented, 'It was wonderful seeing children of different ages and backgrounds working together and sharing their ideas for the local community. We thank the Great Get Together for encouraging communities to organise such events as this was a great success!'