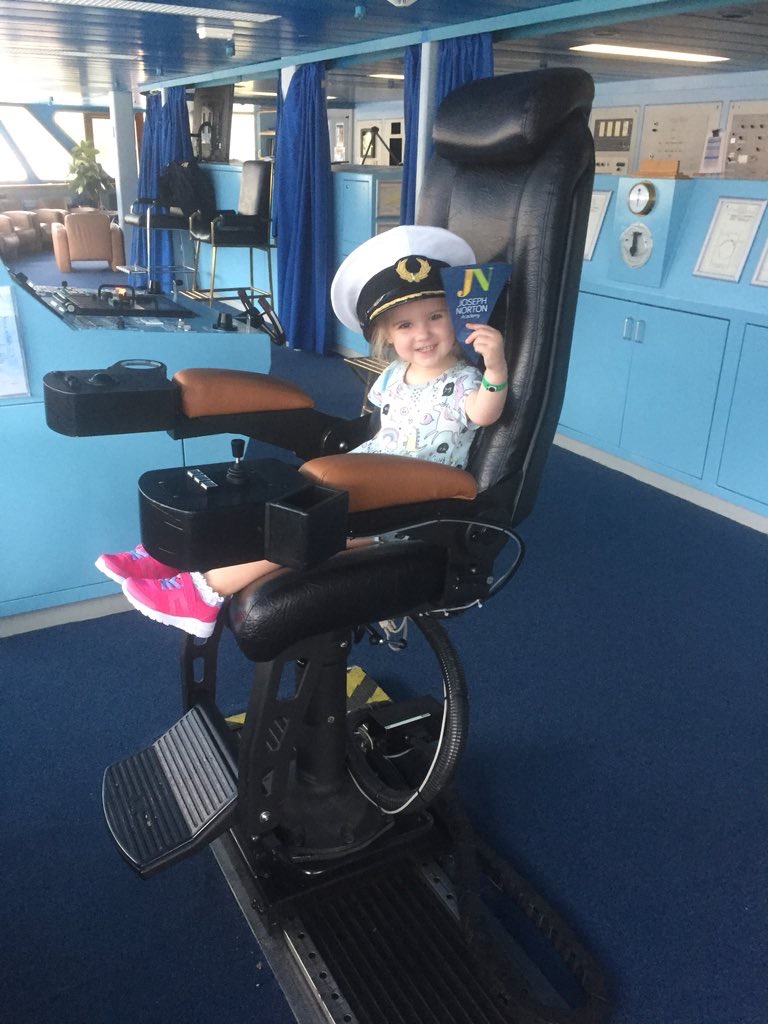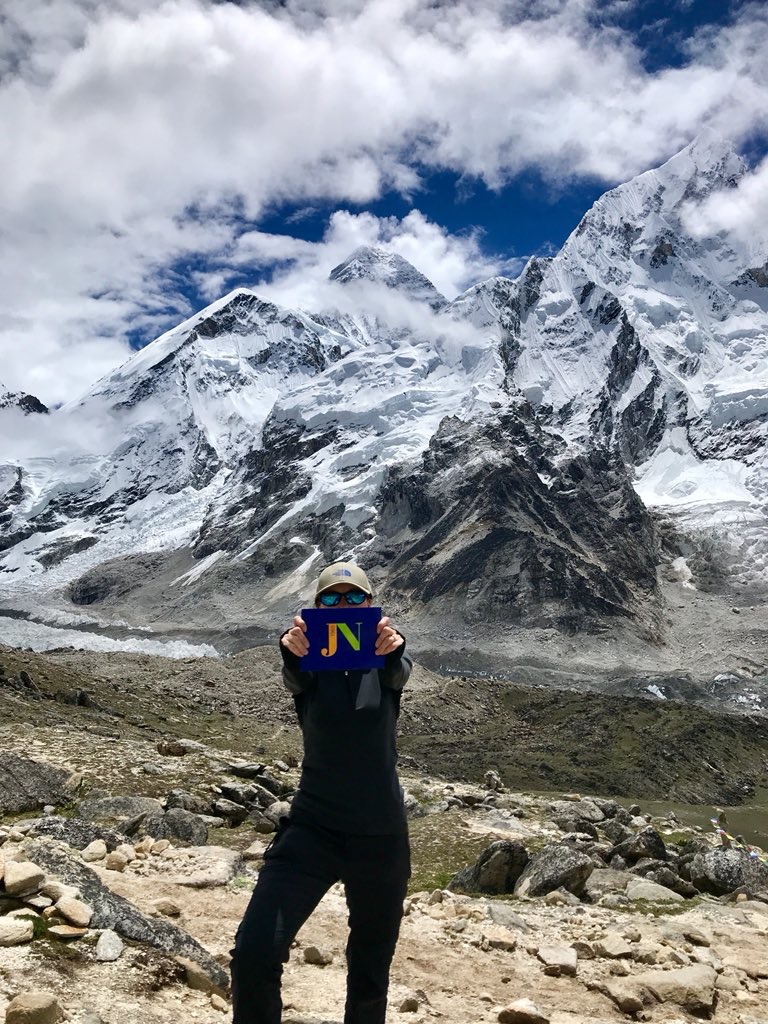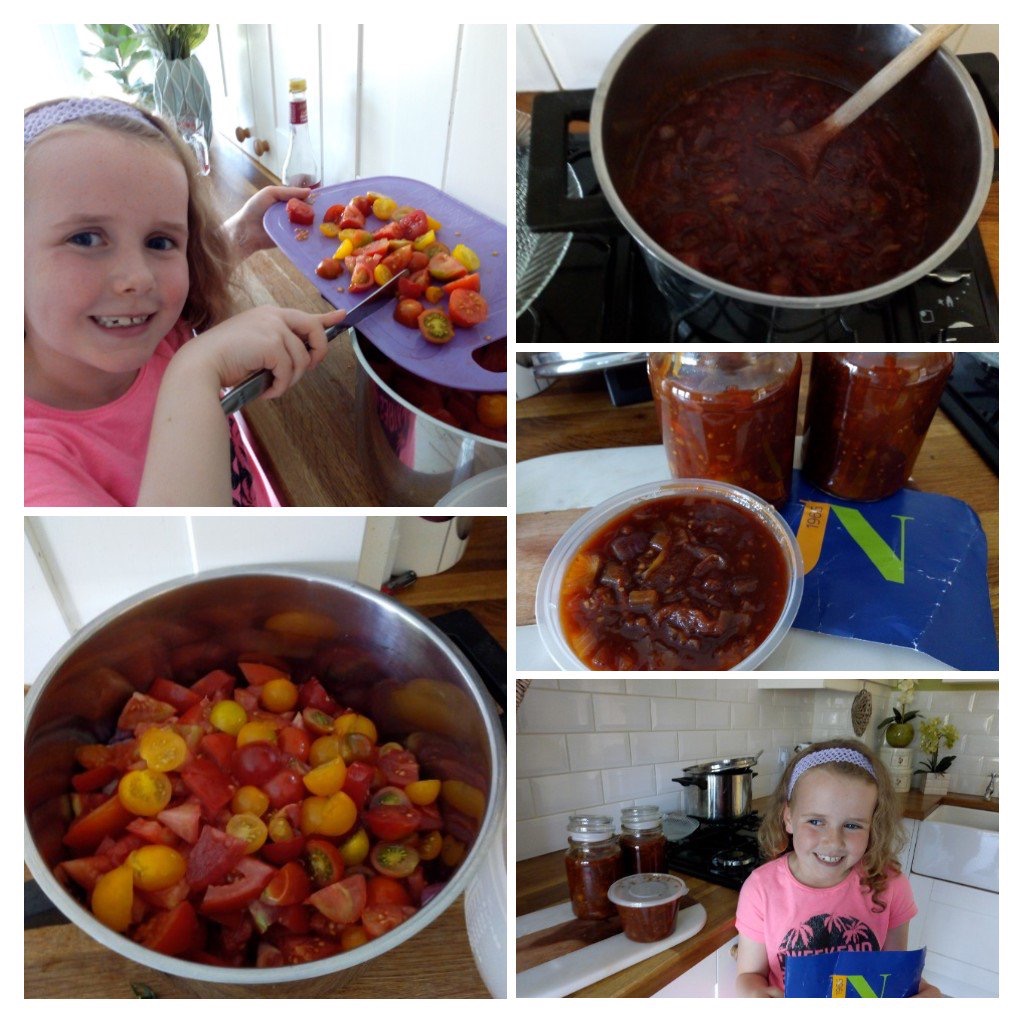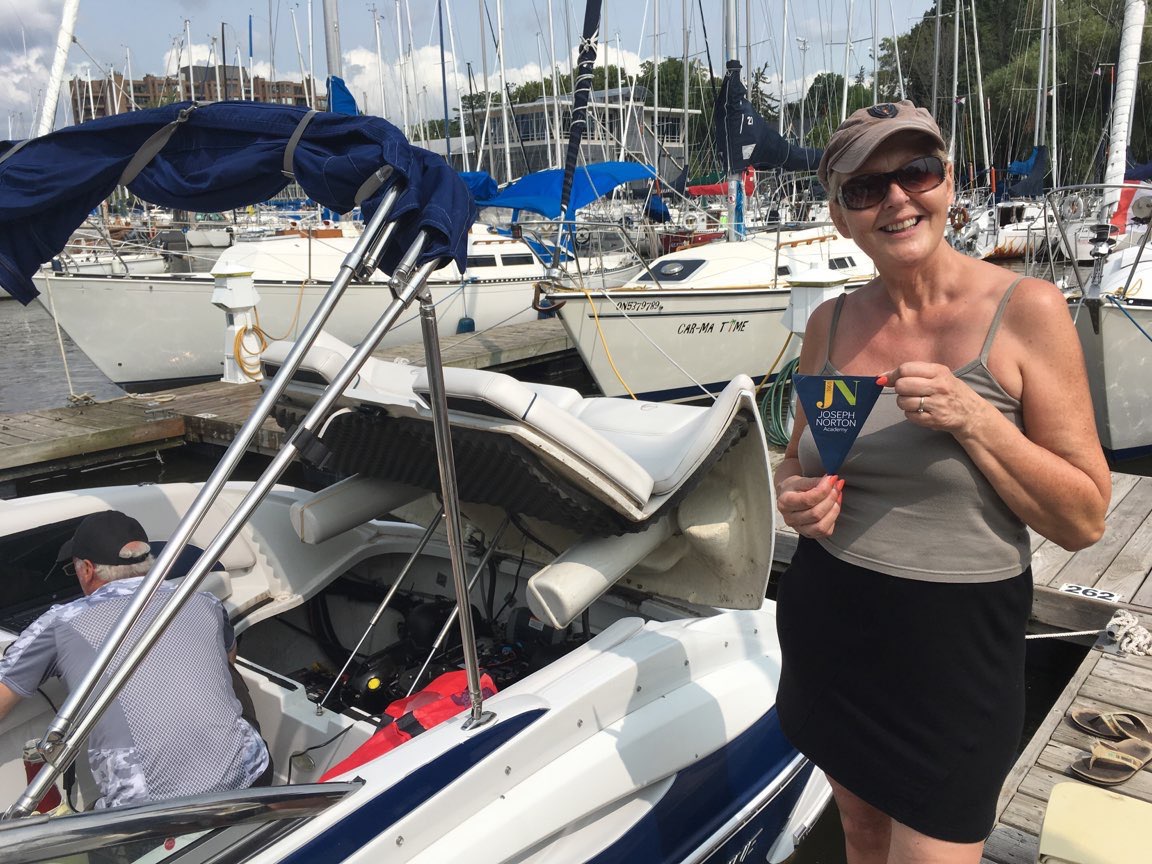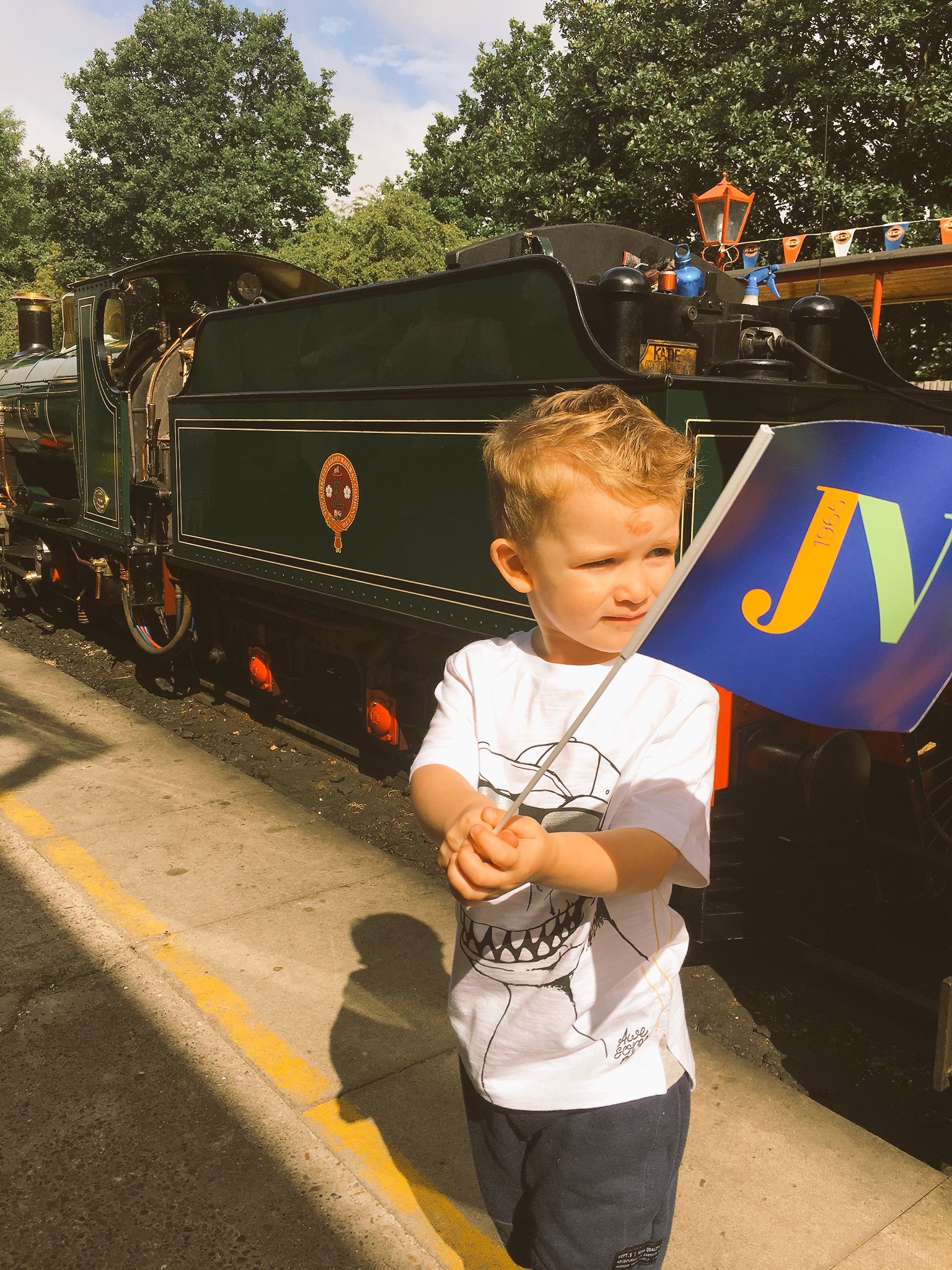 Throughout 2018-2019 we will be raising money to buy a school defibrillator by demonstrating our school values: respect, cooperation, perseverance, responsibility. You can find out about the money we have raised so far or sponsor us by clicking here.
In the meantime, we have practiced demonstrating our values throughout the summer holidays. Whether making responsible choices, cooperating with TV crews and universities, or showing perseverance on the way to Everest Base Camp, our values are evident in everything we do!
Find out more by following us on Twitter or searching for #JNAValues.